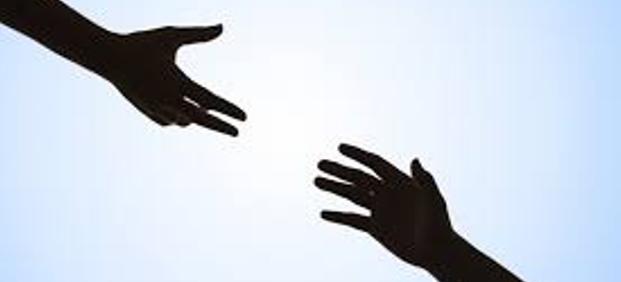 Next Food Distribution
CLOSED - >Thursday, December 18, 2014 ... DUE TO WEATHER

OPEN - > Friday, December 19, 2014 - > 10:00AM to 4:00PM

YOU MUST STAY IN YOUR VEHICLE WHILE AT SOUTHERN AROOSTOOK PANTRY!

IF YOU NEED TO USE THE RESTROOM, YOU MUST LEAVE THE LINE AND DRIVE TO THE STATE INFORMATION CENTER, SHOP 'N' SAVE, THE GAS STATION, ETC.

YOU MAY NOT LEAVE YOUR VEHICLE TO USE THE WOODS AS A RESTROOM.

IF YOU ARE CAUGHT OUT OF YOUR VEHICLE YOU WILL BE EJECTED FROM SOUTHERN AROOSTOOK PANTRY.

PLEASE DO NOT CUT IN LINE AT THE FOOD PANTRY. WHEN YOU ARRIVE, PLEASE PULL IN BEHIND THE LAST CAR IN THE LINE.

THANK YOU FOR YOUR COOPERATION.